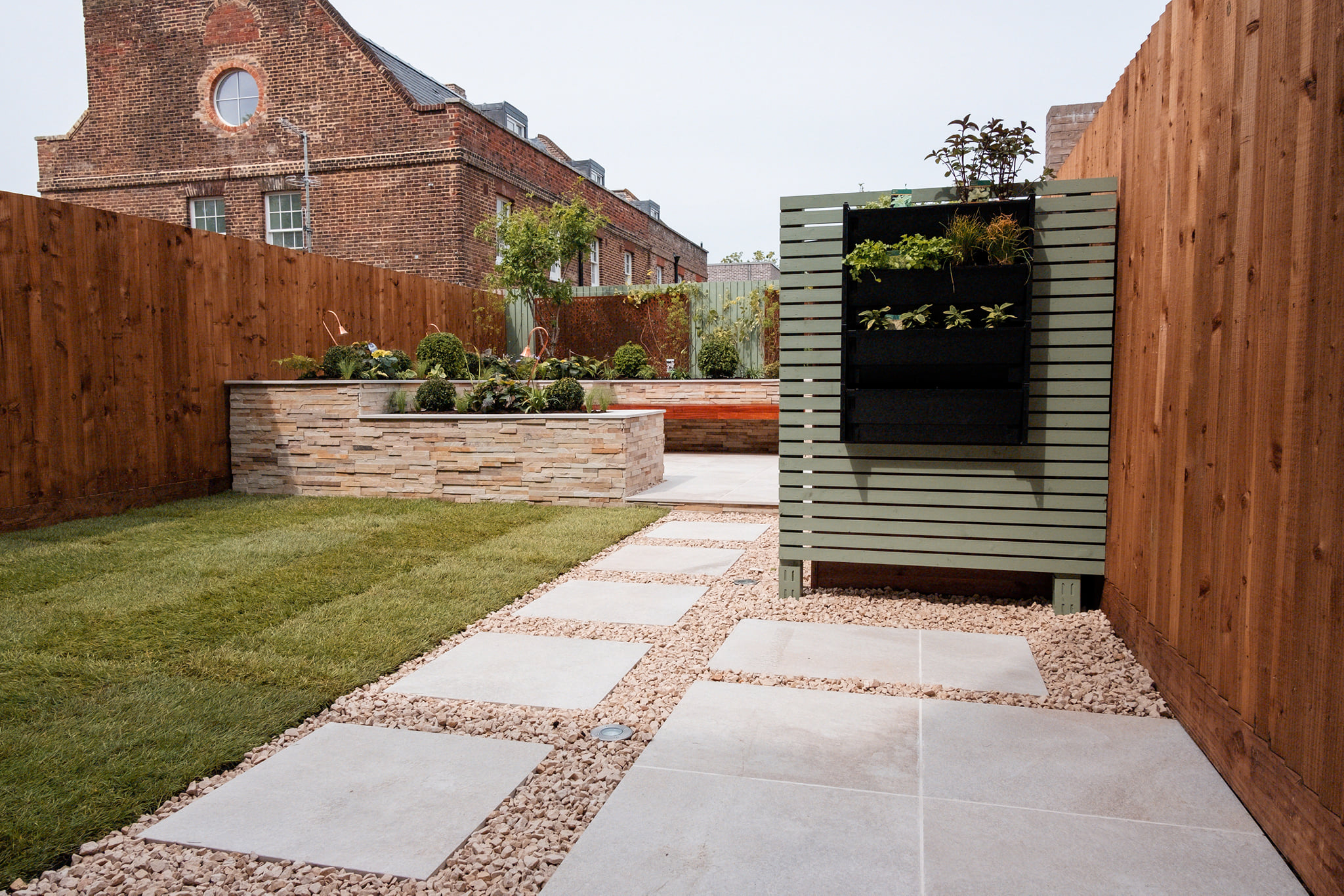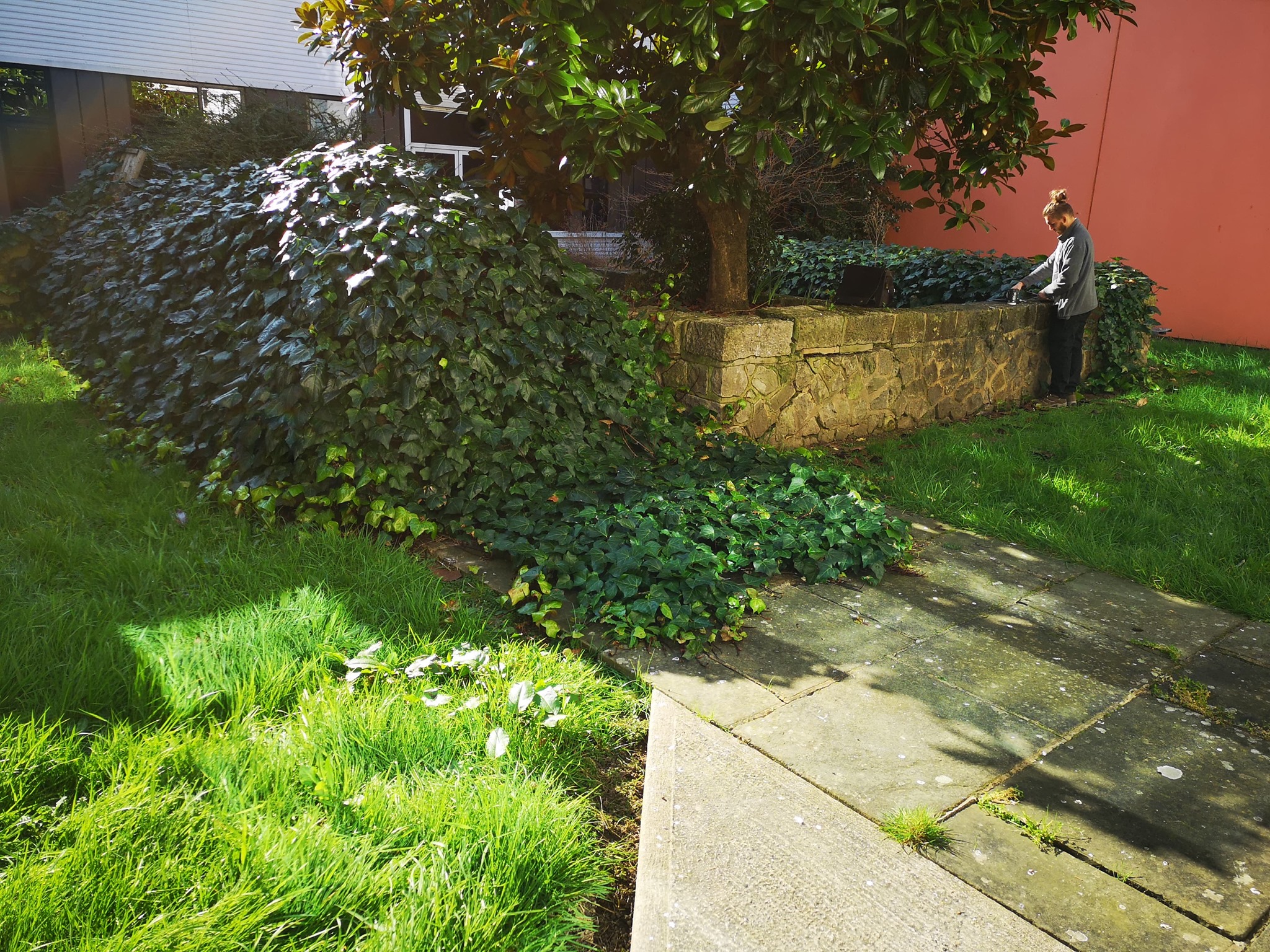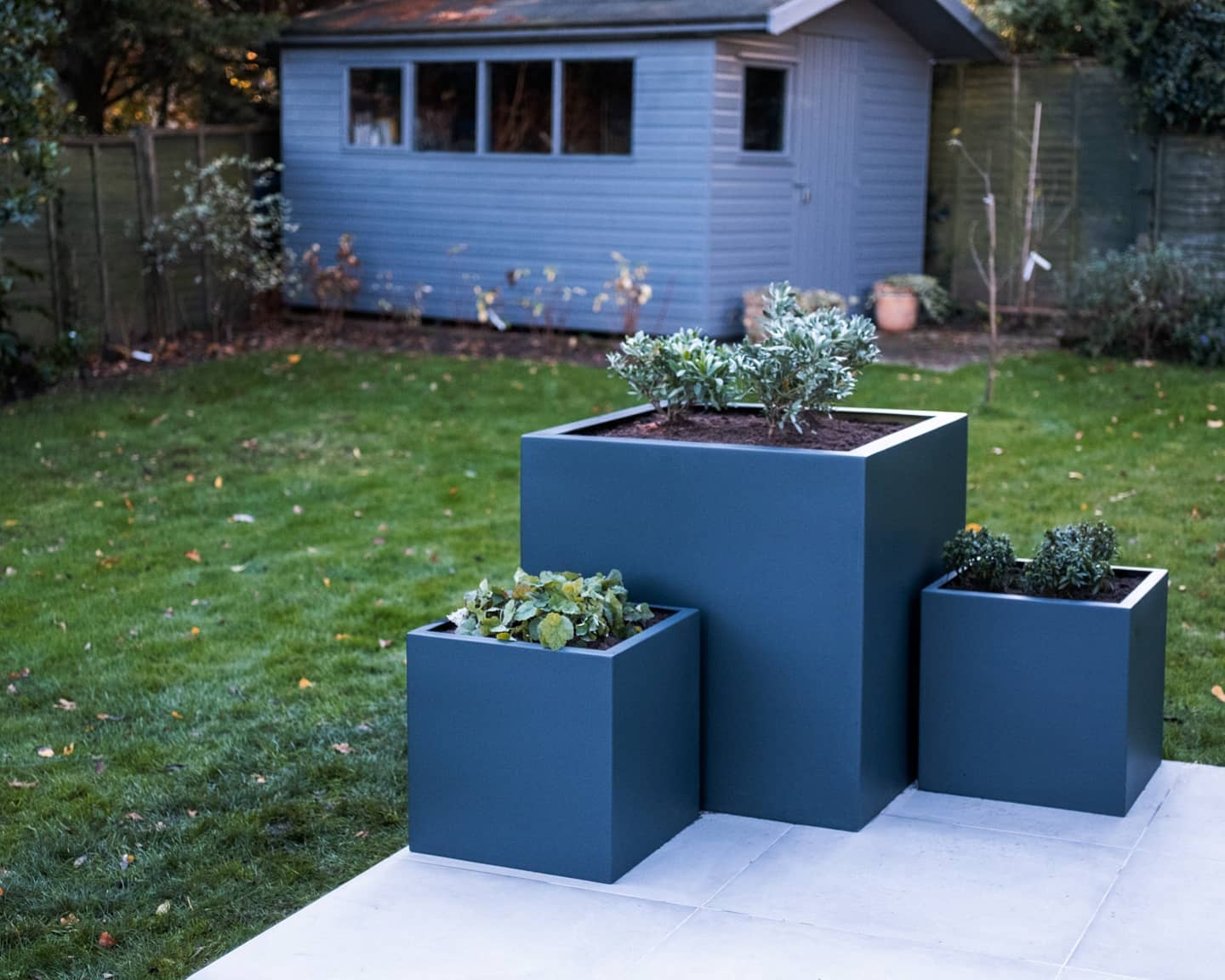 VU GARDEN DESIGN & LANDSCAPING
AWARD-WINNING GARDEN DESIGNERS IN KENT
Welcome to Vu Gardens, your award-winning in-house garden designers in Kent. With over 30 years of combined experience, we are specialist garden designers in Kent for innovative designs for domestic and commercial landscaping clients. If you're looking for a company that can make the garden you've been visualising a reality, then you've found the answer with us. Our in-house garden designers in Kent are dedicated to delivering bespoke gardens that you'll be proud to call a part of your home. Contact us today for your FREE personalised quote!
If you are interested in undertaking a project with us or have any questions, contact us today.
WHAT DO GARDEN DESIGNERS IN KENT DO?
As your garden designers in Kent, we can take the vision you have for your garden and make it a reality. We do this by using high-quality 3D visualisations, to create a garden design that is tailor-made to your specifications. We often find ourselves working with three main elements to create a stylish and beautiful garden design:
Living Elements
As expert garden designers in Kent, we will select plants, shrubs, and grasses to complement your garden and will create the atmosphere that you desire. Whether you're looking to create a seamless sanctuary to relax in or a colourful display of vibrant colours.
Line and Form
Line and form focus on flow and connectivity within your garden and how these forms relate to other structures such as fences, sheds and planters. Our in-house garden designers in Kent can help you visualise how the finished result will look.
Abstract Elements
Abstract elements of your design include how weather and lighting conditions will impact the finished result of your garden. As your garden designers in Kent, we'll consider everything to ensure that you can enjoy the results in all seasons and conditions.
ADDS VALUE TO YOUR PROPERTY
WHAT ARE THE BENEFITS OF HIRING GARDEN DESIGNERS IN KENT?
Innovative Design
Our garden designers in Kent will create an image so you can see how your garden will be brought to life using 3D visualisations. Furthermore, we also work alongside and can pair our clients with award-winning designers and architects to create the innovative garden space you've been dreaming of.
Knowledgeable
Garden designers in Kent can consider elements of colour, texture, materials and other features to create a garden that works in harmony. We will create a comprehensive design that seamlessly balances function and aesthetics by using materials and plants that complement their surroundings.
Attention to Detail
As your garden designers in Kent, we pride ourselves on high levels of attention to detail. This means that your garden design will be completed to exceptional standards to promote longevity, resilience and beauty. Furthermore, a designer will use the right plants and materials in the right areas of your garden to promote year-round growth.
Adds Value to Your Property
A garden that has been properly considered and landscaped by garden designers in Kent adds value to your property. If you're selling soon or making an investment for the future, a garden designer is a great way of making you money.
WHAT HAPPENS WHEN YOU HIRE GARDEN DESIGNERS IN KENT?
Discussion & Estimation
A member of the Vu Gardens team will visit you to discuss the garden you visualise and how we can make it a reality. Once we've agreed on the plans for your garden and its future look, we'll provide you with a quote for the actual projects with a breakdown of costs.
Design
Once you have accepted our estimation, our in-house design team will get started on the innovative design of your garden. We can also match you up with one of the experienced designers or architects we partner with.
Demolition & Clearance
As soon as you approve the design of your garden, we will move on to the practical work. This includes removing anything unnecessary, levelling out the ground and disposing of or scrapping anything that you don't need anymore.
Landscaping & Construction
We are constantly improving, developing and expanding, exploring new trends, and ideas and creating picturesque outdoor spaces. As dedicated garden designers in Kent, you will be guaranteed that the work will be completed with professionalism and skill.
30 Years of Experience
With 30 years of combined experience, we pride ourselves on excellent craftsmanship and unparalleled results.
Award-Winning Team
We are proud to be award-winning garden designers in Kent for all landscape design and execution.
Nationwide Services
We offer garden designers in Kent, Surrey, East Sussex, South East London and many more!
In-House Design Service
With our in-house design service, we plan carefully and deliver your perfect outdoor space.
Range of Services
We can help with decking, fencing, water features, commercial and domestic landscaping and more!
5-Year Guarantee
We offer a 5-year guarantee with all of our tailormade hardscaping projects, for your complete peace of mind.
If you've been looking for professional, experienced and committed garden designers in Kent, then you've found the answer. Please don't hesitate to contact us today for a FREE quote!