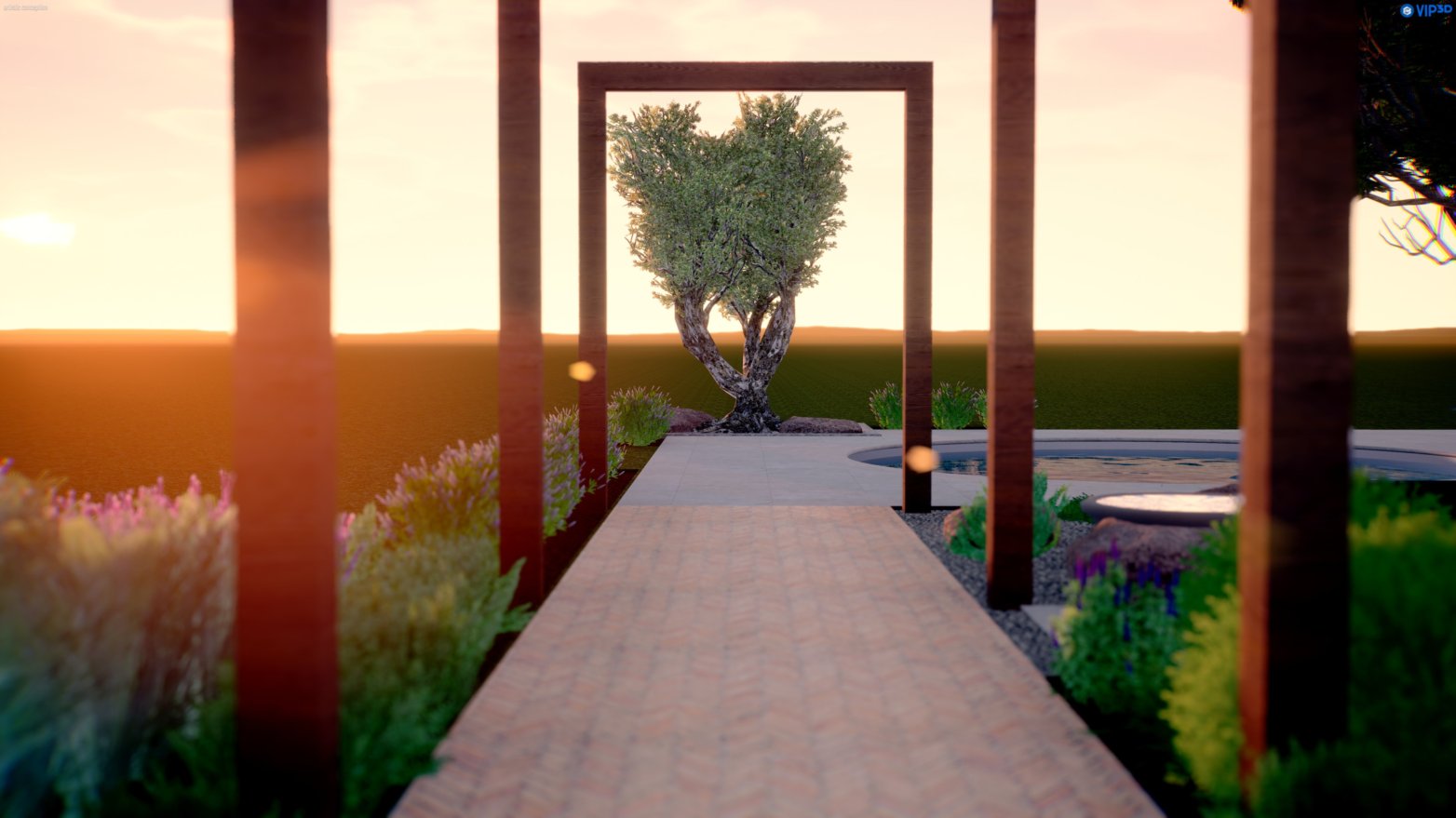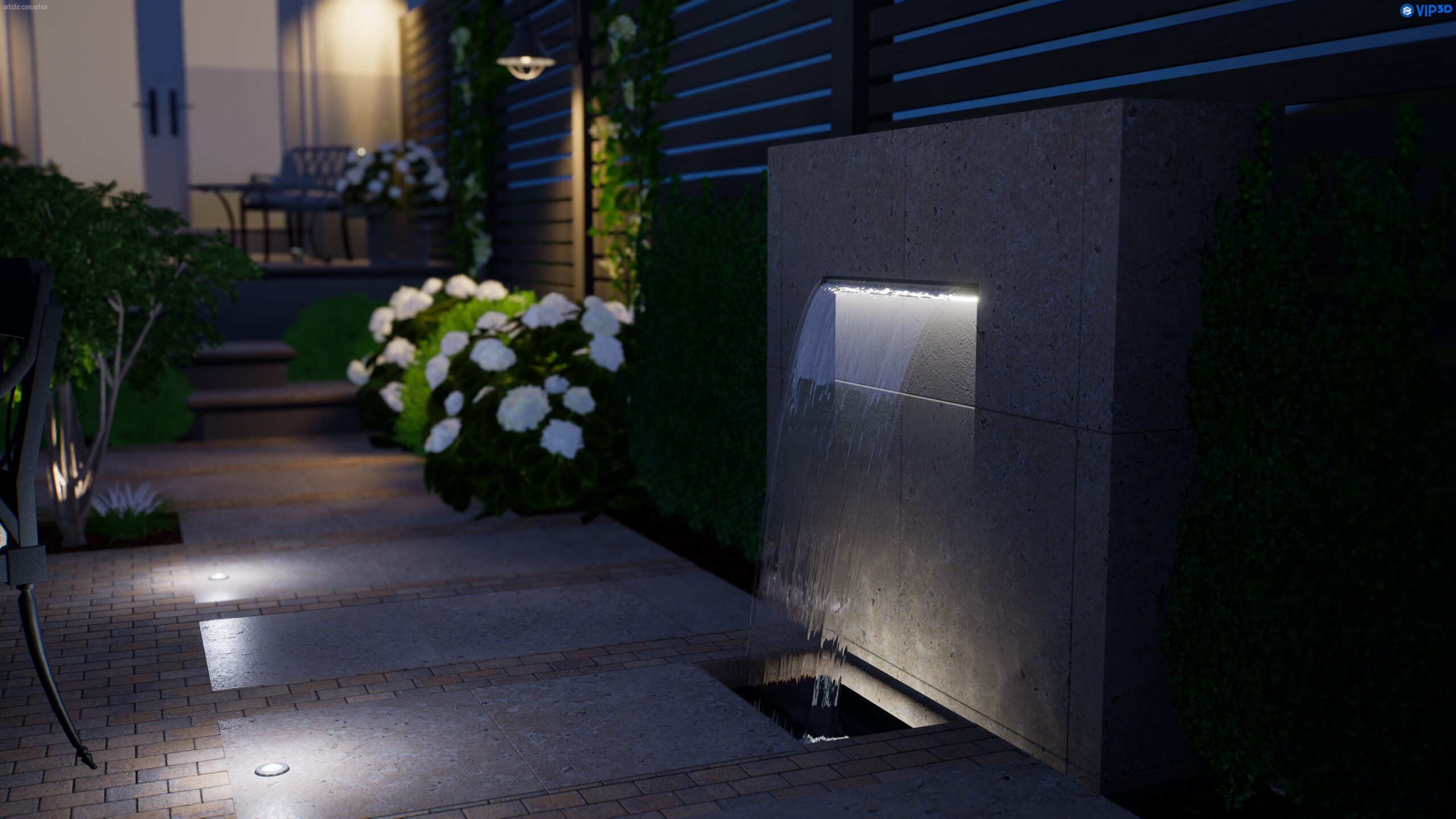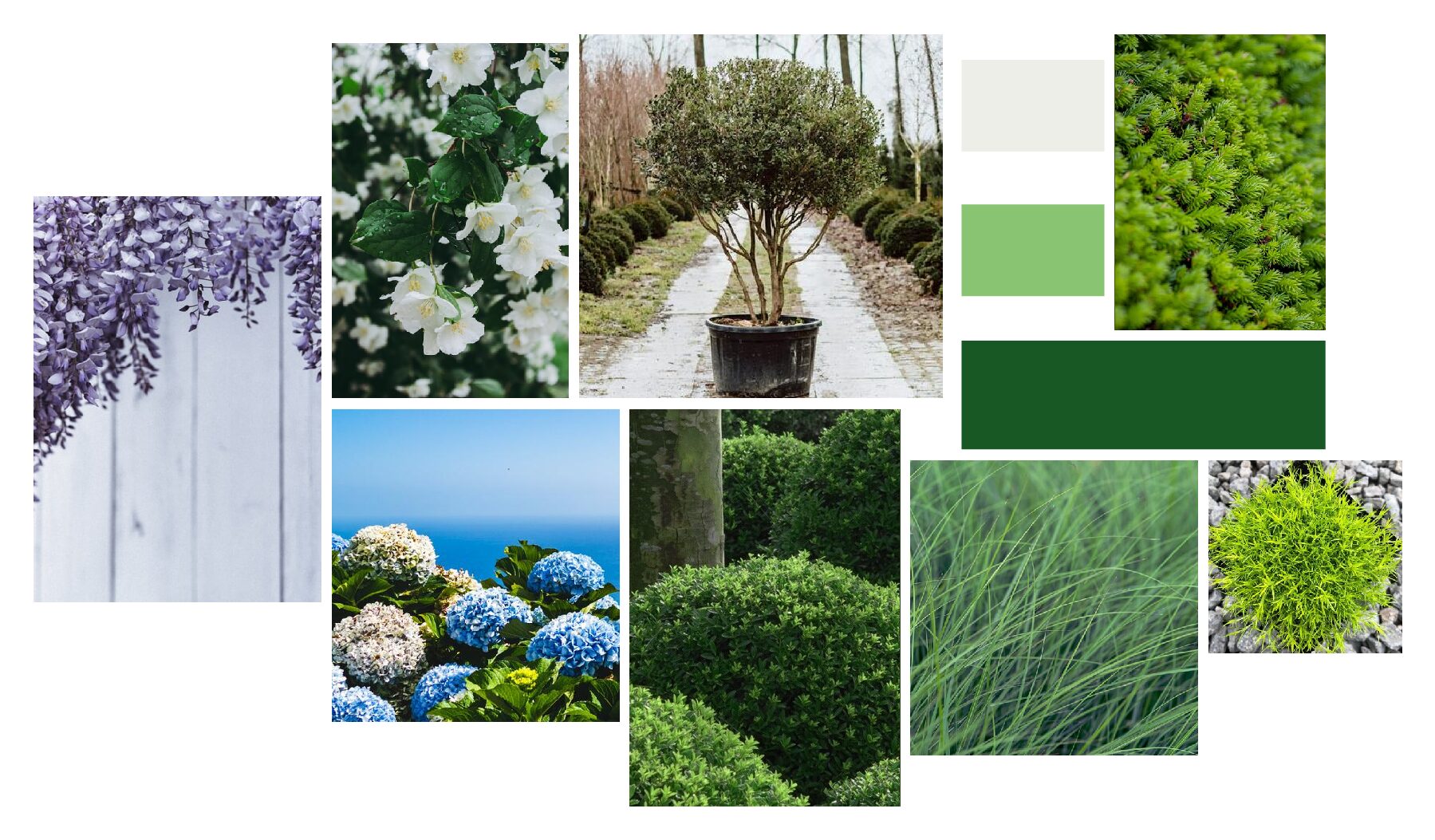 VU GARDEN DESIGN & LANDSCAPING
At Vu, we strive to provide the highest quality of service, from initial consultation and design to the final installation. Our team of experienced garden designers will work with you every step of the way, ensuring that your garden is tailored to your individual needs and tastes. Whether you're looking for a classic garden design, a contemporary update, or something entirely unique, we will work with you to make sure that your garden is one that you'll be proud to show off. Our award–winning team have over 30 years of combined experience in creating beautiful, bespoke outdoor spaces and gardens. We understand that gardens are a reflection of your personality and style, and we are passionate about creating a space that will bring you joy for years to come. We are dedicated to providing you with a personalised service and a unique garden design that you can be proud of. So, if you're looking for a team of professionals who can help create the garden of your dreams, look no further than Vu.
WHAT DOES A GARDEN DESIGNER DO?
A team of professional garden designers, such as us the in-house design team at Vu can take the vision you have for your garden and, using high-quality 3D visualisations, can create a garden design that is tailor-made to your specifications. We often find ourselves working with three main elements to create a stylish and beautiful garden design:
Living Elements
We will carefully select plants, shrubs and grasses that will complement your garden and will create the atmosphere that you desire. Whether you're looking to create a seamless sanctuary to relax in or a colourful display of vibrant colours.
Line and Form
The line and form of your garden design focus on physical flow and connectivity within your garden and how these forms relate to your home and other structures such as fences, sheds and planters. Our in-house designers can help you visualise how the finished result will look.
Abstract Elements
Abstract elements of your design include how weather and lighting conditions will impact the finished result of your garden. We will consider everything to ensure that you can enjoy the results in all seasons and conditions.
WHAT HAPPENS WHEN YOU HIRE A GARDEN DESIGNER?
By choosing Vu Gardens for your garden design, the process of your new and beautifully designed outdoor space can be completed in 4 simple steps…
ADDS VALUE TO YOUR PROPERTY
WHAT ARE THE BENEFITS OF HIRING A GARDEN DESIGNER?
While it is possible to undertake garden design yourself, there are many benefits of having your garden professionally designed…
Innovative Design
Innovative garden design is one of the most important elements to creating success and can help you save time and money. Furthermore, a garden designer will listen to what you want and will translate this into a comprehensive design that seamlessly balances function and aesthetics by using materials and plants that complement their surroundings.
Knowledgeable
A good garden designer has a wealth of experience and can consider elements of colour, texture, materials and other features to create a garden that works in harmony. Taking advantage of a garden designer's knowledge means that you will be able to enjoy your garden, knowing that everything has been designed with you in mind.
Attention to Detail
Garden designers pride themselves on fantastic attention to detail which means that your domestic landscaping will be completed to exceptional standards. Furthermore, a designer will use the right plants in the right areas of your garden to promote year-round growth and well-being.
Adds Value to Your Property
A garden that has been properly considered and landscaped by a garden designer goes a long way in adding value to your property. So, if you're thinking of selling up soon or are making an investment for the future, hiring a garden designer to landscape your garden is a great way of making you money in the future.
30 Years of Experience
With 30 years of combined experience, we pride ourselves on excellent craftsmanship and unparalleled results.
Award-Winning Team
We are proud to be an award-winning company for all landscape design and execution.
Nationwide Services
We offer landscaping across Kent, Surrey, East Sussex, South East London and many more!
In-House Design Service
With our in-house design service, we plan carefully and deliver your perfect outdoor space.
Range of Services
We can help with decking, fencing, water features, commercial and domestic landscaping and more!
5-Year Guarantee
We offer a 5-year guarantee with all of our tailormade hardscaping projects, for your complete peace of mind.
Don't just take our word for it, take a look at our reviews to see what our satisfied clients had to say about their experience with us as their professional garden designers.